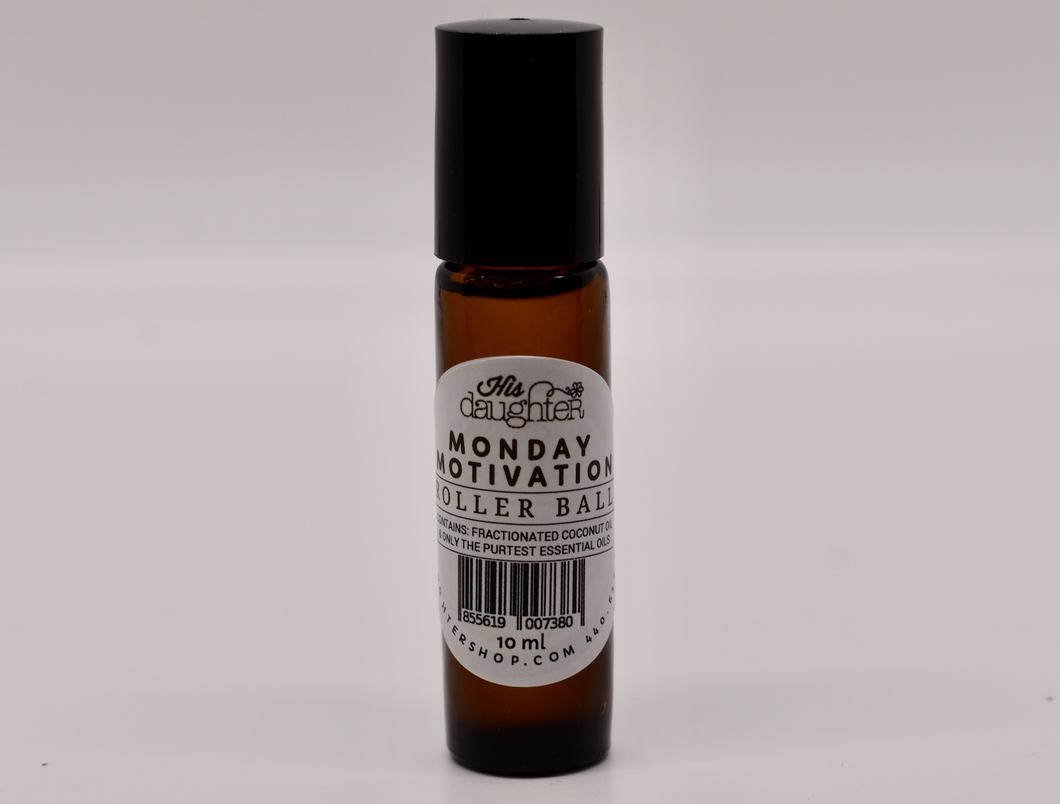 Monday Motivation Essential Oil Blend Roller Ball
Regular price $14.00 Sale
Perfect blend for the office!  We all need motivation at times and maybe not always just on Monday's!  This crisp blend of peppermint, rosemary, and lemon will wake up both your brain and your body.  Monday Motivation gets you motivated and helps you focus.
To Use:  Apply directly to inside of wrists.
Comes in 10 ml rollerball.
Ingredients:  Peppermint, Lemon, and Rosemary Essential Oils and Coconut Oil