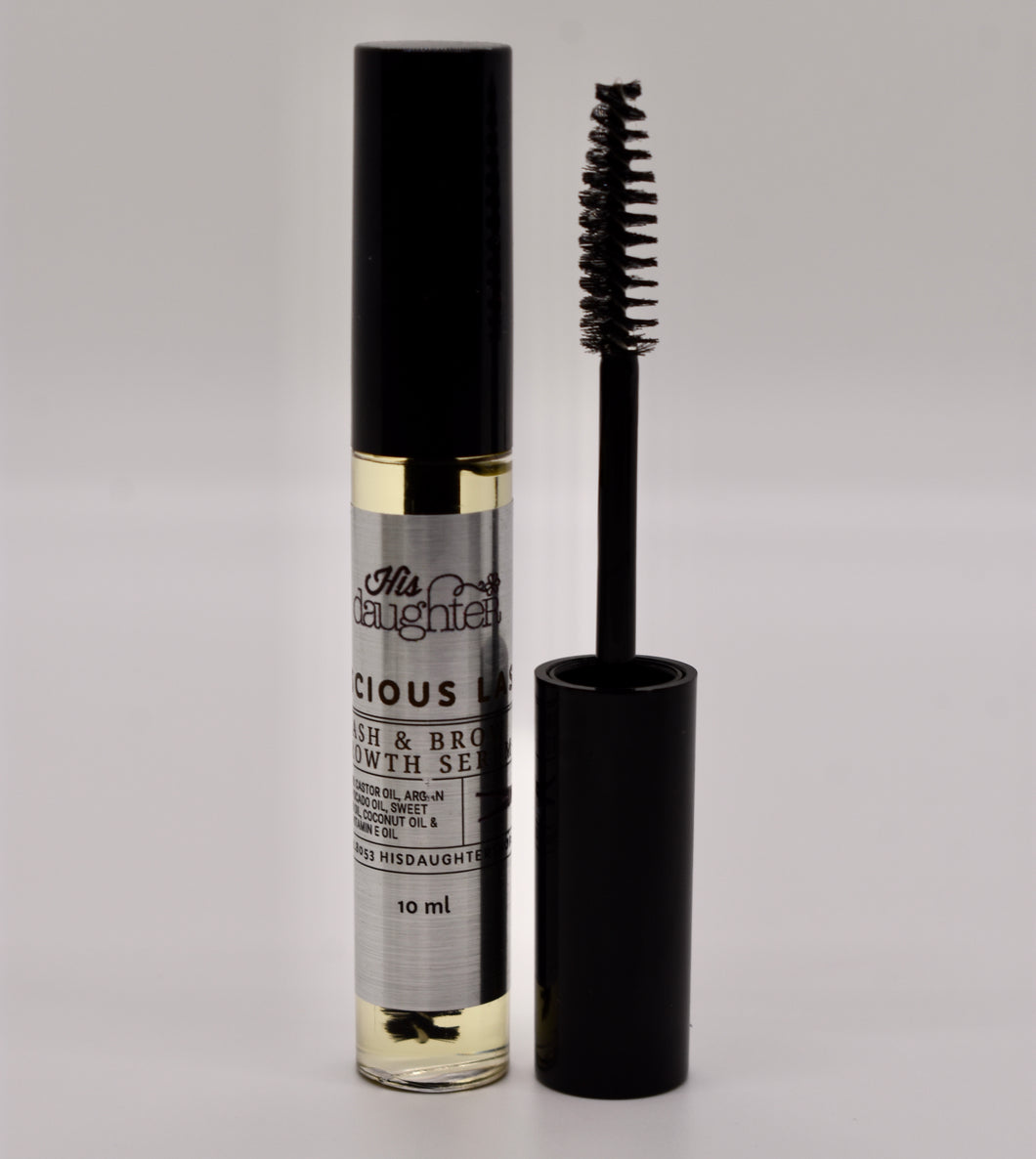 Lash & Brow Growth Serum
Regular price $20.00 Sale
Let the Argan, Castor and other oils in our Lash Serum lengthen your lashes and thicken your brows (if you so desire)!   
To Use:  Apply lightly to upper and lower lashes, as well as brows, before bed to a clean face.  Wash face as normal in morning, or allow the serum to sit longer!
Comes in 10 ml tube with mascara wand.
Ingredients:  Castor, Argan, Avocado, Sweet Almond, Coconut, and Vitamin E Oils